Our Organization
About Wilo Salmson France SAS

Salmson distributes its products throughout the world via its subsidiaries ( Argentina, Italy, Lebanon, Portugal, South Africa and Viet Nam ) and through an extensive network of agents and importers.
Our tight cooperation with the subsidiaries of the Wilo Group ( 15 production sites; over 65 subsidiaries in Europe, Asia, Africa and the Americas) extends our sales and service network even further by enabling SALMSON to reach worldwide coverage.
Based in our headquaters in Chatou, near Paris ( France ), the International Development Division handles logistic services regarding orders, manufacturing and deliveries.
OUR FRENCH FACILITIES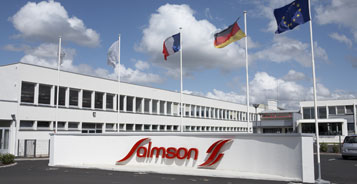 Production site
80, Boulevard Industrie
F-53000 Laval
Tel : +33 243 59 54 00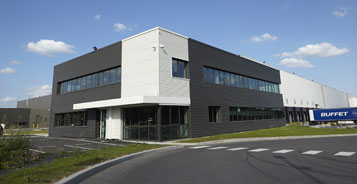 Logistics and services platform
Bld de la communication
F-53950 Louverne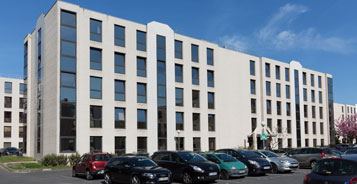 Headquarters
53, Boulevard République
F-78403 Chatou Cedex
Tel : +33 130 09 81 81
Bron offices
Espace du Chêne
2-4, rue du 35ème régiment d'aviation
69673 Bron Cedex
Tel : +33 472 15 64 40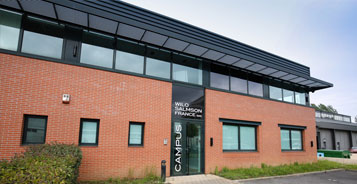 Wilo Salmson France Campus
Salmson Training Center
2 Rue Charles Christofle – 93200, Saint-Denis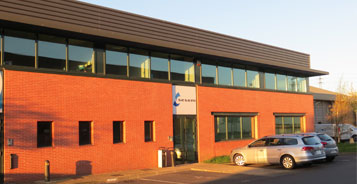 SESEM, services subsidiary
70-74 rue Ambroise Croizat La Manufacture CS40001
F-93207 Saint-Denis Cedex
Tel : +33 155 84 05 20